Tym razem posłuchamy nagrań nadesłanych przez Janka. Dam Jankowi kilka wskazówek dotyczących polskiej wymowy. Posłuchajcie nagrania i spróbujcie zgadnąć z jakim akcentem mówi Janek.
Do you want to know if you speak clearly in Polish?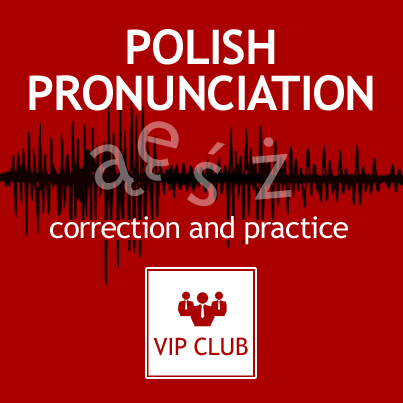 Submit your recording as you speak Polish, and I'll do the analysis for you. I'll tell you what you can improve, what sounds good, and what you should pay attention to.
SEND YOUR RECORDING AND IMPROVE YOUR POLISH PRONUNCIATION