Today we have recording from Eduardo, who is Spanish native speaker and he speaks really good in Polish. I'll try to make some suggestions for him how to improve Polish pronunciation.
Improve Your Polish Pronunciation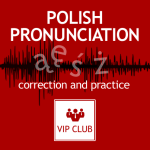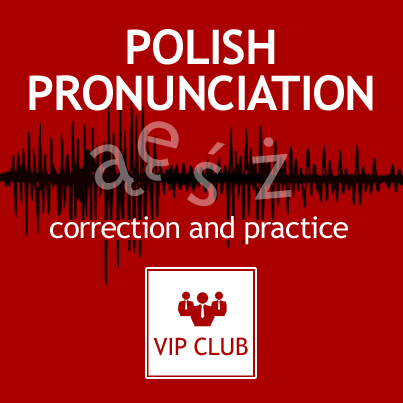 Send your short Polish recording and I will give you some feedback about your Polish pronunciation and how you can improve it.