Today I'll make a pronunciation correction for Yevgen. I had to listen to his recording really carefully because he speaks Polish pretty well. Of course it is easy to understand what Yevgen said, I don't think he would have any problem with communication in Polish. But I found some things what he can improve. I invite all users of VIP Club to send me recordings in Polish, and I will make pronunciation correction for all of you.
Do you want to know if you speak clearly in Polish?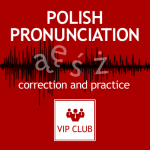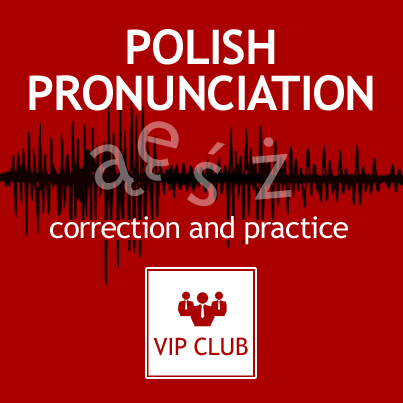 Submit your recording as you speak Polish, and I'll do the analysis for you. I'll tell you what you can improve, what sounds good, and what you should pay attention.
HERE YOU CAN SEND YOUR RECORDING IN POLISH