Few days ago, I've got Polish recording from Igor and Nastia, so today I will try to show what they can improve. Making mistakes is normal, there is nothing wrong with it, actually it's the best way to improve. In those type of episodes I want to give you some tips, show how you can improve your Polish pronunciation. Even if you speak fluently, like Igor and Nastia, there is always something to improve :)
Do you want to know if you speak clearly in Polish?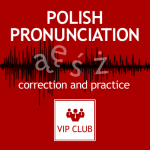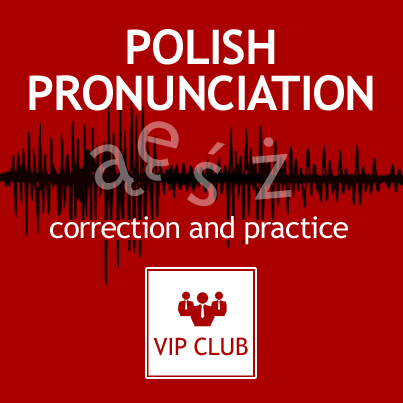 Submit your recording as you speak Polish, and I'll do the analysis for you. I'll tell you what you can improve, what sounds good, and what you should pay attention.