This time we have recording from Henryk. I can see that Henryk speaks fluently in Polish and he has really good pronunciation. This time he read a book, which is not exactly the same as normal speaking. I'm trying to give some tips how to improve Polish pronunciation for Henry.
Do you want to know if you speak clearly in Polish?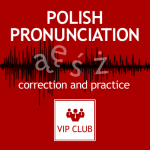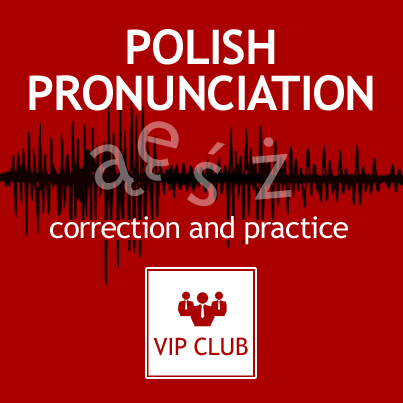 Submit your recording as you speak Polish, and I'll do the analysis for you. I'll tell you what you can improve, what sounds good, and what you should pay attention.