This time Bob from Pennsylvania send me his recording reading in Polish. There are some common mistakes English speakers doing, so after this video you will know what you can improve in your Polish pronunciation.
Do you want to improve your Polish pronunciation?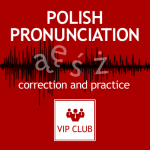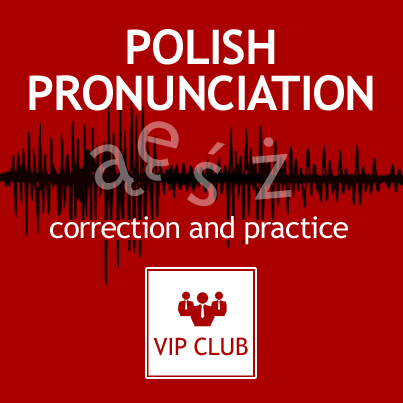 Submit your recording as you speak Polish, and I'll do the analysis for you. I'll tell you what you can improve, what sounds good, and what you should pay attention.