W dzisiejszym odcinku posłuchamy nagrania, które przysłała Oksana. Postaram się dać Oksanie kilka wskazówek i podpowiedzieć co jeszcze może poprawić gdy mówi po polsku. Nie było to łatwe zadanie, bo Oksana bardzo dobrze wymawia dźwięki, które są używane w języku polskim.
Do you want to know if you speak clearly in Polish?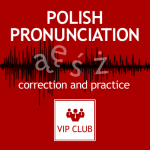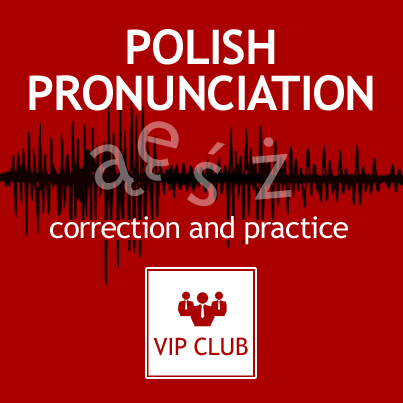 Submit your recording as you speak Polish, and I'll do the analysis for you. I'll tell you what you can improve, what sounds good, and what you should pay attention.
---