In today's episode, we will listen to the recording sent by Carlo from Italy. I will try to give Carlo some tips and suggest what else he can improve when he speaks Polish. It was not an easy task, because Carlo speaks Polish very well.
Do you want to know if you speak clearly in Polish?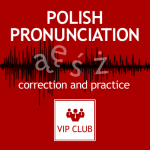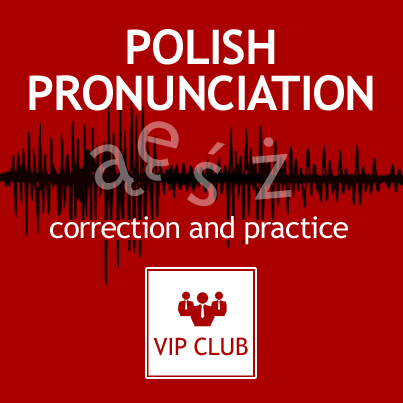 Submit your recording as you speak Polish, and I'll do the analysis for you. I'll tell you what you can improve, what sounds good, and what you should pay attention to.
---