Tym razem posłuchajcie Igora i Nastii, która opowiada o swoich doświadczeniach na roku zerowym w Centrum Języka i Kultury Polskiej w Lublinie. Tym razem nie robię analizy, bo Nastia mówi doskonale po polsku. Jej nagrania sprzed roku oraz mojej korekty wymowy możesz posłuchać w odcinku VIP269: Polish pronunciation correction for Igor and Nastia
Do you want to know if you speak clearly in Polish?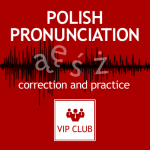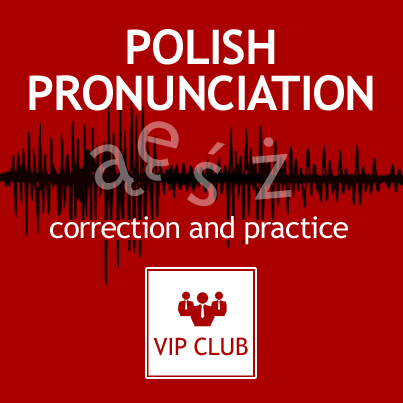 Submit your recording as you speak Polish, and I'll do the analysis for you. I'll tell you what you can improve, what sounds good, and what you should pay attention.
---