Language learning is really fun, or should be, if it is done naturally.
We learned our mother language quite well, without any instruction or learning grammar. The teaching of second language traditionally consists of grammar rules, drills, and tests. That way people are discouraged from learning languages. But there is other way, natural way.
Stephen Krashen pointed out that languages are acquired through meaningful input. Here I want to show you other courses using concepts of natural language learning. Those courses are created by passionate language learnes and teachers as well.
All those courses are designed so that you will listen, read, and practice speaking Spanish and German from the very first lesson. You probably know I learn Spanish using Oscar's Unlimited Spanish Course.
I'm sure that soon I'll start another language.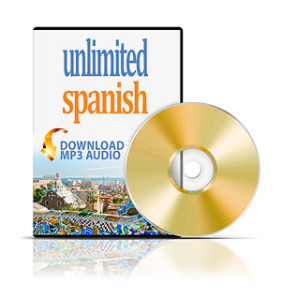 SPANISH
Over the next 20 weeks, achieve the next level by getting excellent skills in speaking and understanding Spanish with this powerful course. Your Spanish will be more than remarkable!
Using Unlimited Spanish made learning a new language fun. The lessons and practices are easily adaptable to daily conversations.
I really like to listen to these Spanish stories. Learning Spanish can be effortless, simple and fun!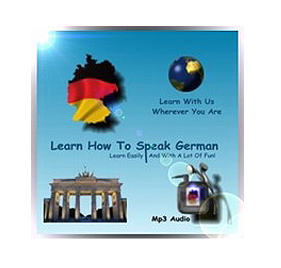 GERMAN
Leicht Deutsch Lernen by Lucas.
It doesn't matter if you are beginner or an advanced student. If you want to learn to speak German fluently, you should try the TPRS method with Lucas.
Lucas helps people to learn the German language. He created lots of lessons and funny audio short stories.
Lucas is going to teach you to speak German effortlessly and with fun step by step. His motto is: Learning German should be fun!