Today we have great recording from Natalia. She has Polish roots and speaks Polish pretty good. We can hear some east accent, but it doesn't matter so much – it's easy to understand what she is telling. Of course there are some points to improve.
Improve Your Polish Accent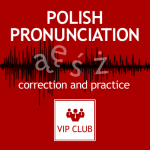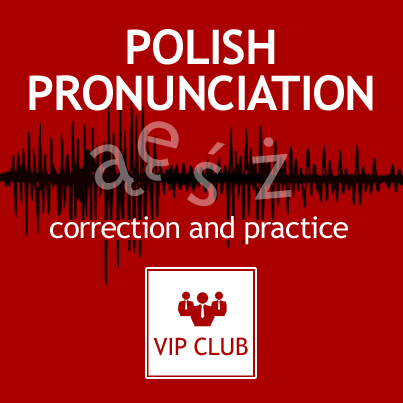 Send your short recording when you speak Polish. I'll tell you how you sound for Poles, and I'll try to explain you what you can improve in your Polish pronunciation.
POLISH PRONUNCIATION AND TRAINING PROGRAM.