This time I have Polish recording from Ekaterina. She speaks Polish with complete fluency, it's easy to understand what she is speaking. But we can hear that sometimes she speaks with some Russian accent, so in this video I'm pointing out what she can improve.
Do you want to know if you speak clearly in Polish?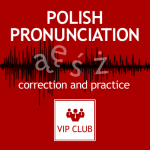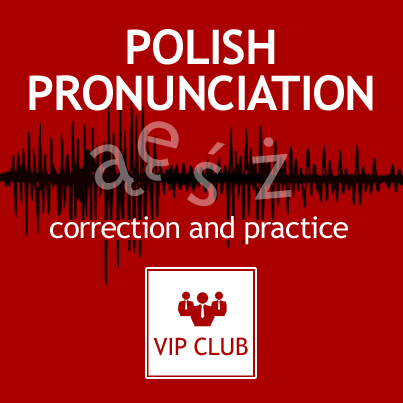 Submit your recording as you speak Polish, and I'll do the analysis for you. I'll tell you what you can improve, what sounds good, and what you should pay attention.