Today we will listen Eneida from Brazil speaking in Polish. It is first time we have someone who's first language is portuguese. Please listen to Eneida, try to find what you think she can improve and then I'll tell you what I could suggest Eneida to improve.
Do you want to know if you speak clearly in Polish?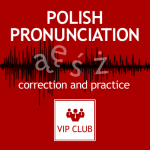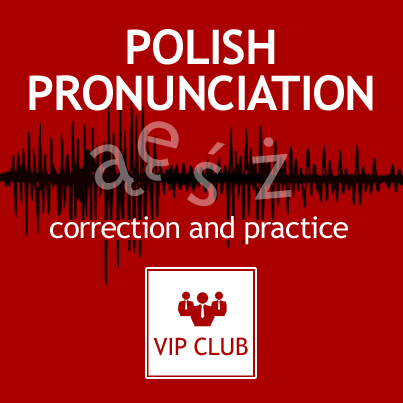 Submit your recording as you speak Polish, and I'll do the analysis for you. I'll tell you what you can improve, what sounds are good, and what you should pay more attention.