In this episode we will listen to Jaroslav from Ukraine. He speaks Polish quiet well, but there are some points that he can improve. We can hear some east way of pronunciation and some grammatical errors, that are quiet often if the speaker is from Ukraine or Belarus. But I'm here to help you to learn Polish and show you what you can improve.
Do you want to know if you speak clearly in Polish?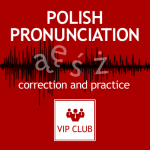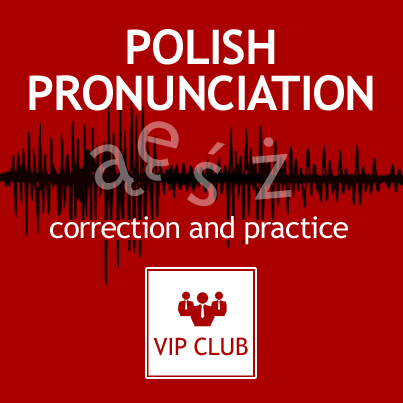 Submit your recording as you speak Polish, and I'll do the analysis for you. I'll tell you what you can improve, what sounds good, and what you should pay attention.
HERE YOU CAN SEND YOUR RECORDING IN POLISH