This time I have recording from Bob. He is native English speaker but he speaks Polish almost without accent. Please listen to his recording and try to find where he made pronunciation error. Then I will give you my correction of Bob's recording. Thank you Bob for your recording!
Do you want to know if you speak clearly in Polish?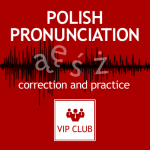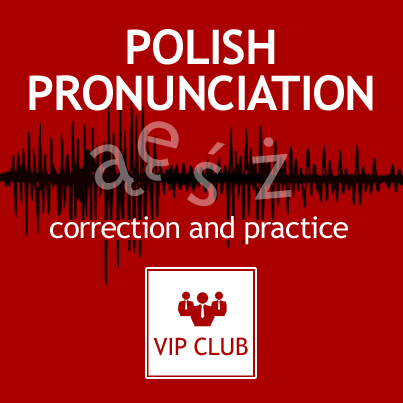 Submit your recording as you speak Polish, and I'll do the analysis for you. I'll tell you what you can improve, what sounds good, and what you should pay attention.