Jedd is an American who speaks fluent Polish. It is really easy to understand what he is talking in Polish. The only thing he can improve is the melody of sentences, intonation. Good job, Jedd!
Do you want to know if you speak clearly in Polish?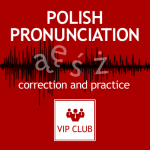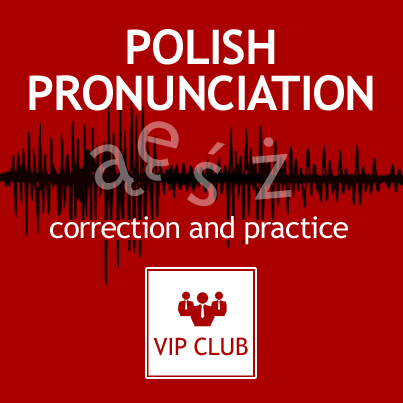 Submit your recording as you speak Polish, and I'll do the analysis for you. I'll tell you what you can improve, what sounds good, and what you should pay attention.