Today we have another Polish recording from Jedd and we can hear how he is getting better with Polish pronunciation. There are only small things I can suggest to improve.
Do you want to know if you speak clearly in Polish?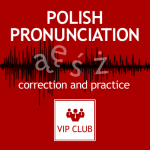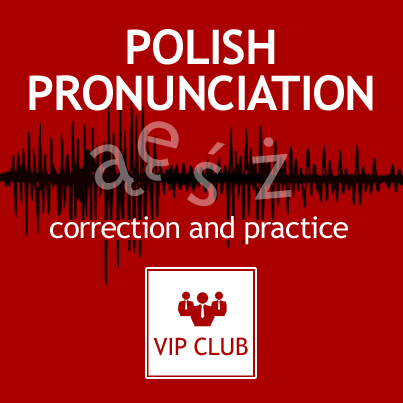 Submit your recording as you speak Polish, and I'll do the analysis for you. I'll tell you what you can improve, what sounds good, and what you should pay attention.
---