In this video Eduardo is telling short story in Polish and I'm giving him some pronunciation advices. Please watch video and try to find some pronunciation mistakes by yourself. Then listen to my explanation and correction.
Do you want to know if you speak clearly in Polish?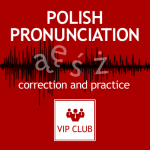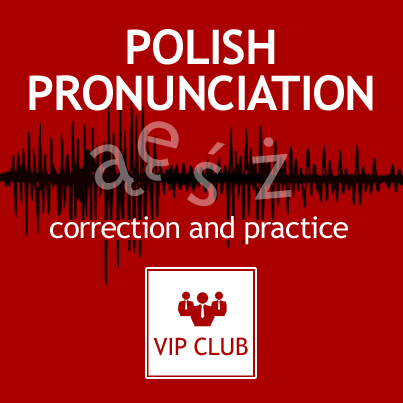 Submit your recording as you speak Polish, and I'll do the analysis for you. I'll tell you what you can improve, what sounds good, and what you should pay attention.
---